Malu Mai is the Torres Strait Islander name for Sea or Ocean Pearl.
The second of Norman Wright and Son's 14.2m range of pilot vessels, the 'Malu Mai' is constructed of durable epoxy FRP, making the vessel ideal for the "short and sharp" seas off Queensland's coast.
Powered by twin Scania DI160M engines, each rated for 368kW, the vessel has an operational speed of 21 knots and a maximum speed of 26 knots. During design and building, rigorous tank testing took place at the Australian Maritime College's model testing facility in Tasmania. The testing fulfilled performance predictions, ensured self-righting capabilities after roll over, and confirmed the design's suitability for extended marine service and a long, heavy-duty life cycle.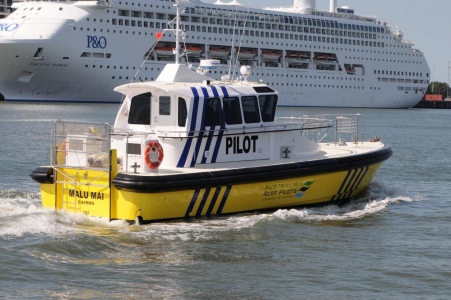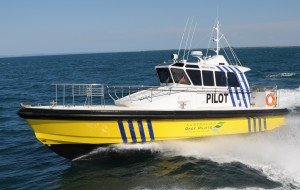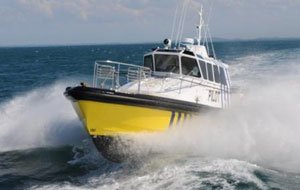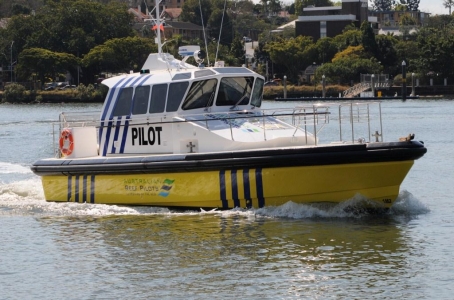 Vessel Drawings
File 414 – General Arrangement – Profile