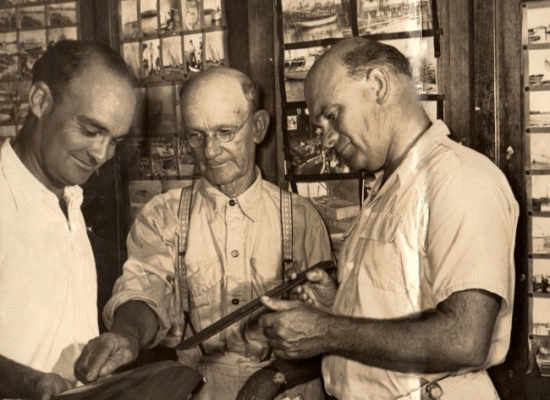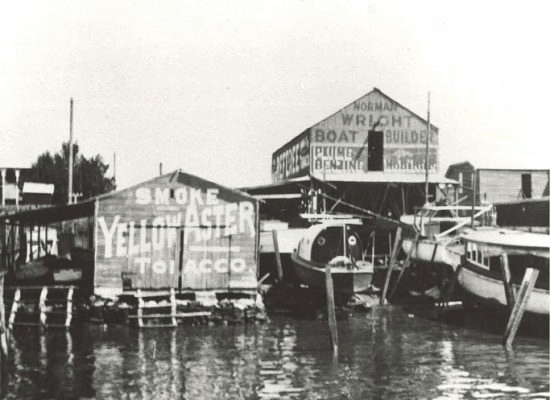 Norman R. Wright & Sons is a custom designer and builder of the highest quality commercial and pleasure boats – from tenders to superyachts. Based in Brisbane, Queensland, we have been mastering the art of vessel design and building for over 110 years. From the initial proposal, to the launch of the vessel, and subsequent lifetime care and repair, we have been providing our clients a complete in-house service for all of their needs.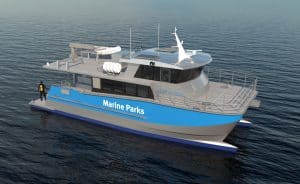 Norman R. Wright & Sons are delighted to have been selected by the Queensland Department of Environment & Science to build their new custom 17
Queensland and one of Australia's longest serving custom commercial and recreational boat builders, Norman R. Wright & Sons, has secured the contract to build 2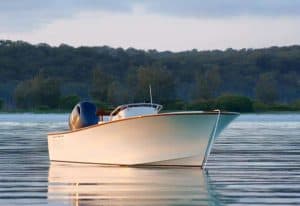 James Tuma rang me one day in March 2014 and asked if I would be interested in designing his new boat. I asked "What sort
"Innovative design and professional workmanship..."
SUBSCRIBE FOR ALL THE LATEST NEWS AND EVENTS
Our world-class facilities