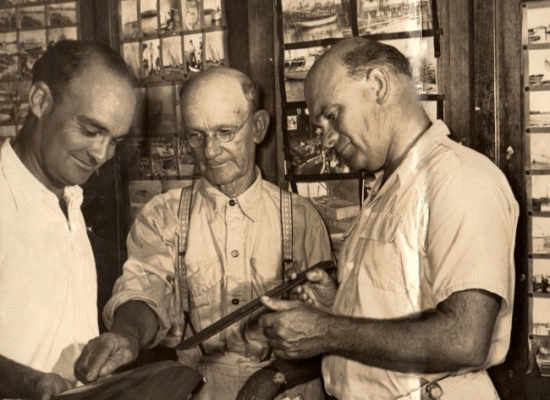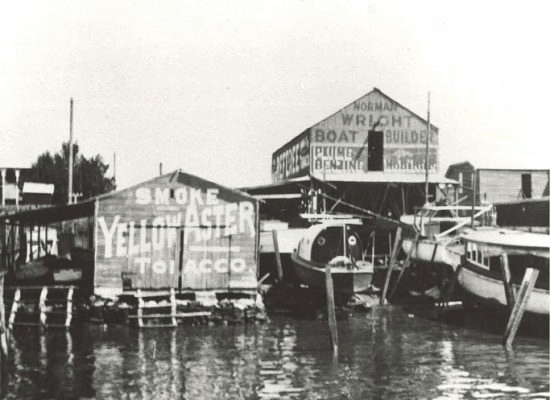 Norman R. Wright & Sons is a custom designer and builder of the highest quality commercial and pleasure boats – from tenders to superyachts. Based in Brisbane, Queensland, we have been mastering the art of vessel design and building for over 110 years. From the initial proposal, to the launch of the vessel, and subsequent lifetime care and repair, we have been providing our clients a complete in-house service for all of their needs.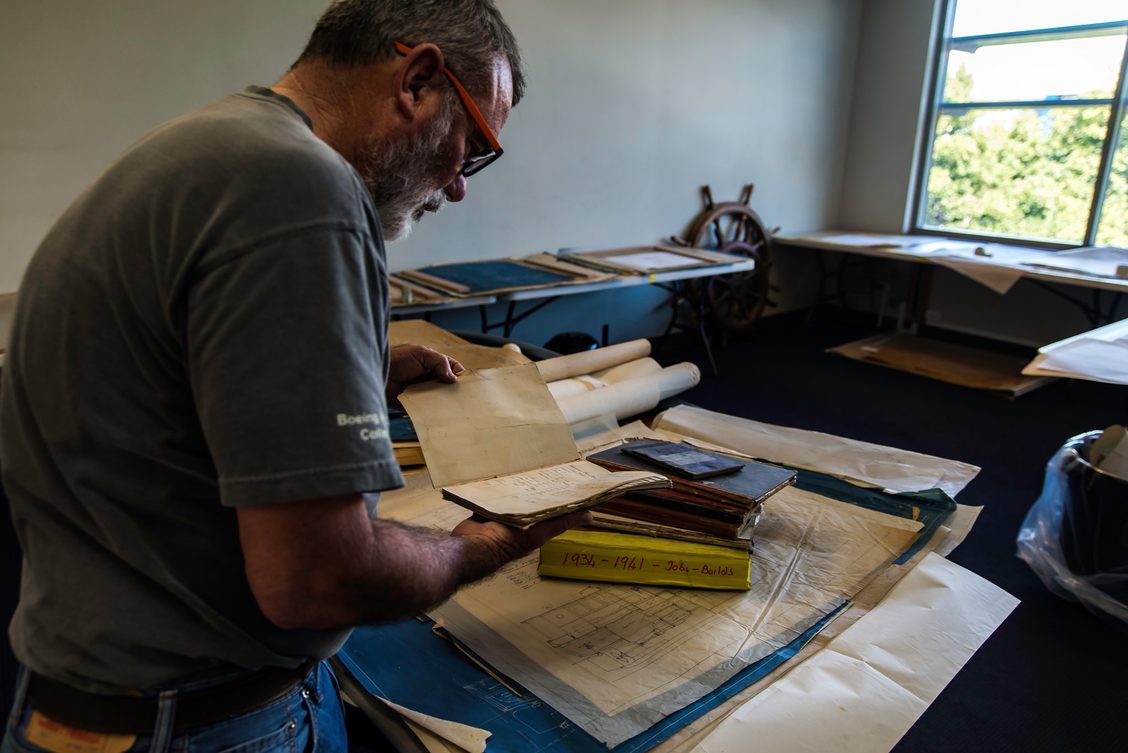 The Norman Wright archives date back to the 1890's. It is a complete history of our boats and boating in Queensland since this period. Not
Read More »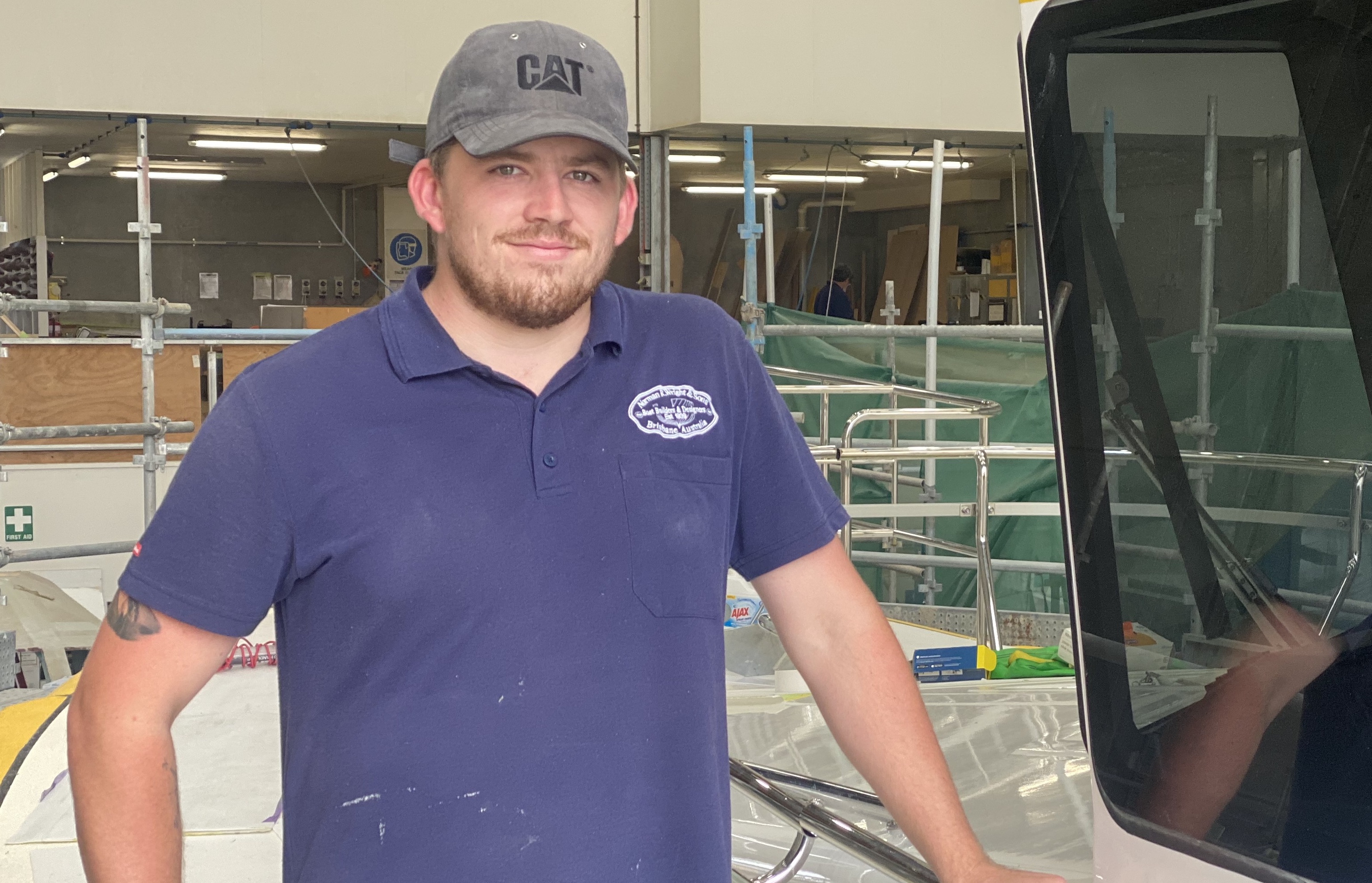 What is your role at Norman R. Wright & Sons? I completed my apprenticeship on the 5th of November this year so I'm now a
Read More »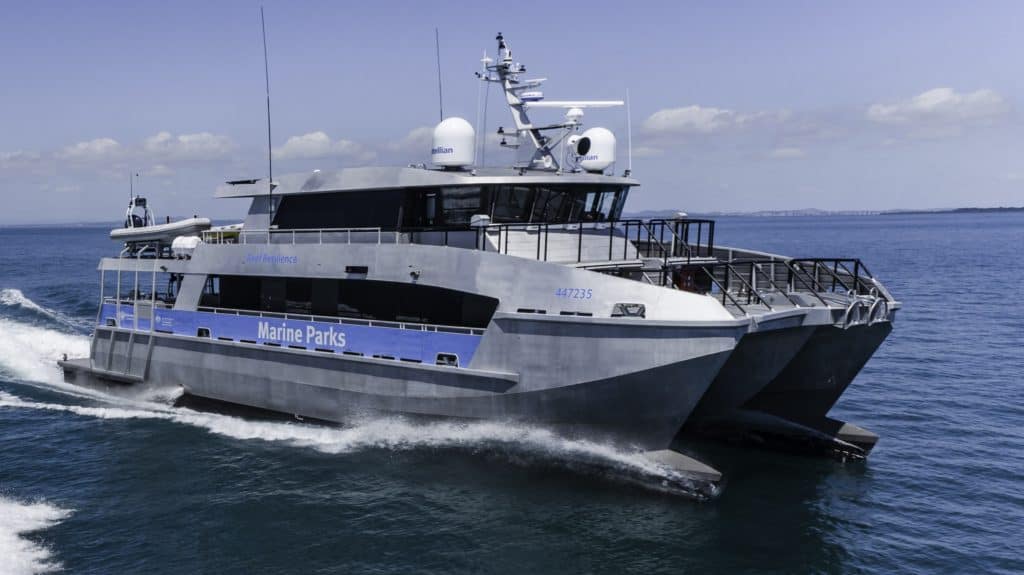 Electronic Marine Solutions was founded in 2005 with the unique teaming of two passionate, committed industry veterans, Wayne Beak and Tony Carroll. At conception they
Read More »
"Innovative design and professional workmanship..."
SUBSCRIBE FOR ALL THE LATEST NEWS AND EVENTS
Our world-class facilities