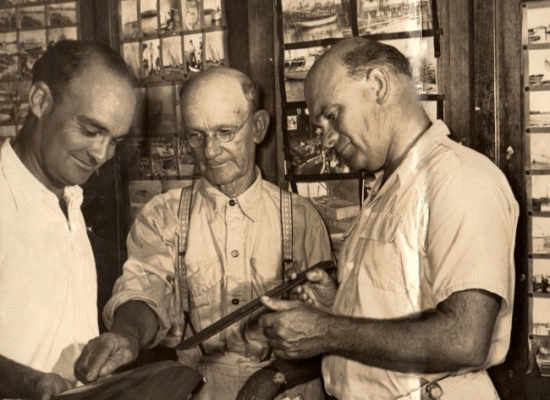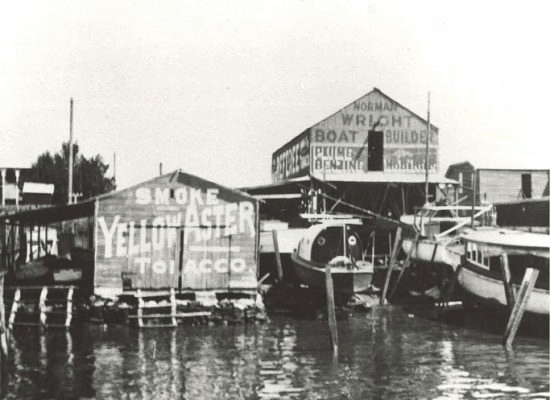 Norman R. Wright & Sons is a custom designer and builder of the highest quality commercial and pleasure boats – from tenders to superyachts. Based in Brisbane, Queensland, we have been mastering the art of vessel design and building for over 110 years. From the initial proposal, to the launch of the vessel, and subsequent lifetime care and repair, we have been providing our clients a complete in-house service for all of their needs.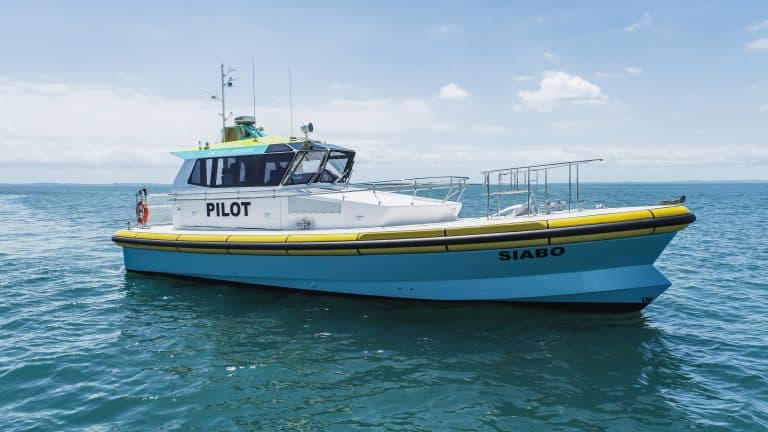 Introducing "Siabo" the first of the new custom designed and built 14.2m XLW Class Pilot Boats by Norman R. Wright & Sons. "Siabo" is the first boat to
Read More »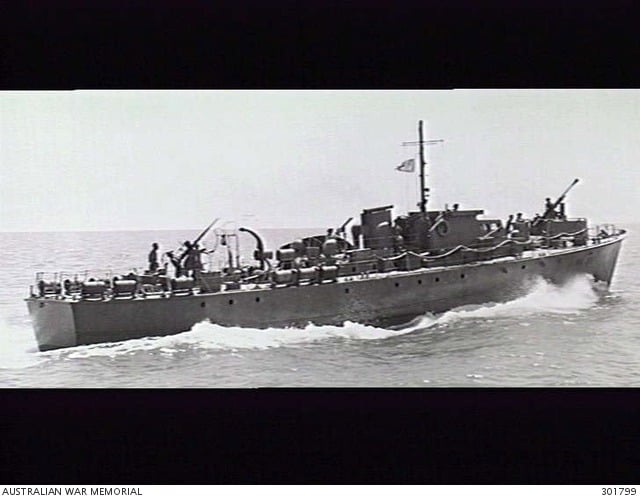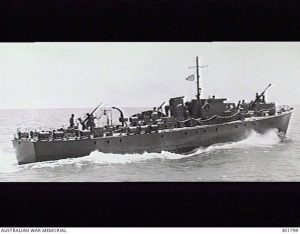 After the entry of Japan into World War II there was an urgent need for Australia to have a small, basic, multi-purpose vessel. This vessel
Read More »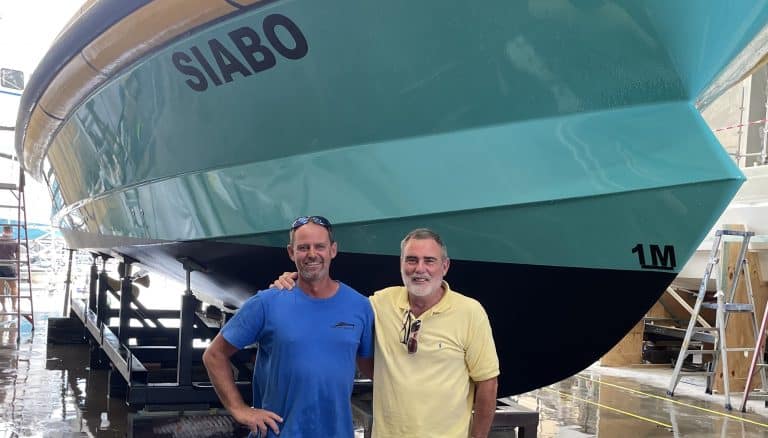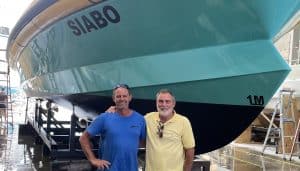 Another long term supplier of our business is Paul O'Rourke and the team from Luxury Marine Coatings. For 25 years they have been adding the
Read More »
"Innovative design and professional workmanship..."
SUBSCRIBE FOR ALL THE LATEST NEWS AND EVENTS
Our world-class facilities