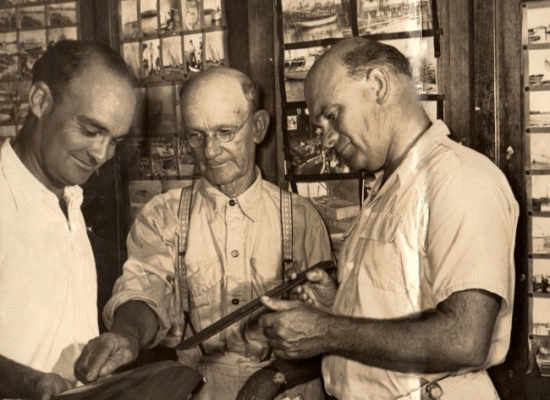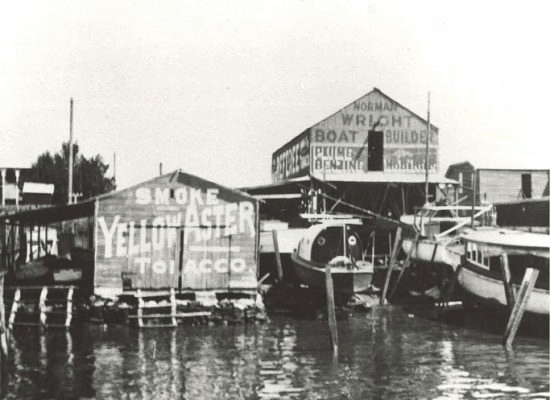 Norman R. Wright & Sons is a custom designer and builder of the highest quality commercial and pleasure boats – from tenders to superyachts. Based in Brisbane, Queensland, we have been mastering the art of vessel design and building for over 110 years. From the initial proposal, to the launch of the vessel, and subsequent lifetime care and repair, we have been providing our clients a complete in-house service for all of their needs.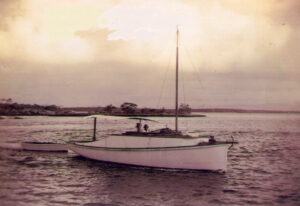 Avis In early 1916, Norm drew up the specifications and sketches for a 28ft launch for a G. W. Richmond Esq of Boyne Island (near
Read More »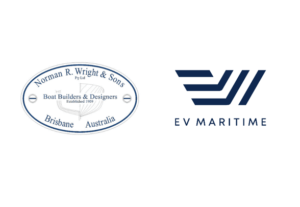 Media Release 08/08/2023 Queensland's Longest Serving Boat Builder Launches Partnership to Electrify Brisbane's City Cat Ferries for the 2032 Olympic Games. Brisbane, Queensland — 13/07/2023
Read More »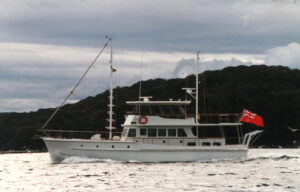 Lorellen In 1973, we were contacted by a Mr. Denny Porter of Sydney.  He wanted to talk to us about a new pleasure boat.  A
Read More »
"Vessels have performed exceptionally well...
underpinned by the excellent service provided by
Norman R. Wright & Sons"
SUBSCRIBE FOR ALL THE LATEST NEWS AND EVENTS
Our world-class facilities