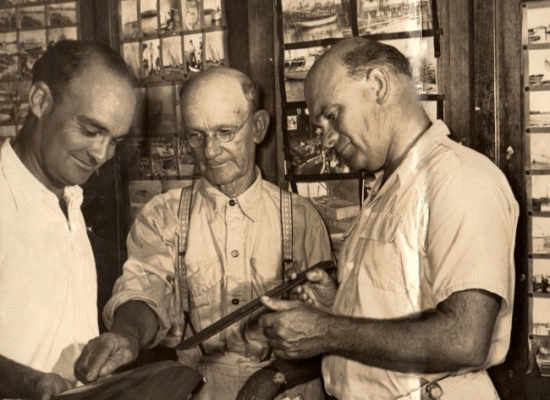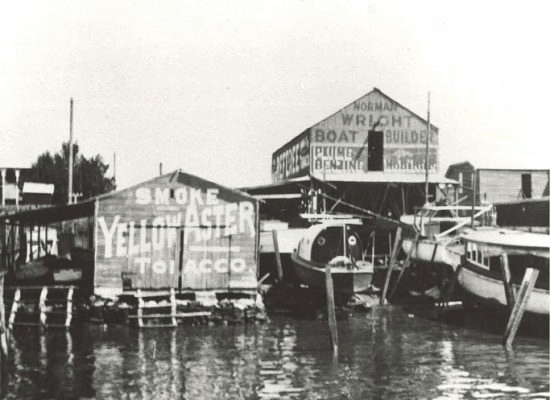 Norman R. Wright & Sons is a custom designer and builder of the highest quality commercial and pleasure boats – from tenders to superyachts. Based in Brisbane, Queensland, we have been mastering the art of vessel design and building for over 110 years. From the initial proposal, to the launch of the vessel, and subsequent lifetime care and repair, we have been providing our clients a complete in-house service for all of their needs.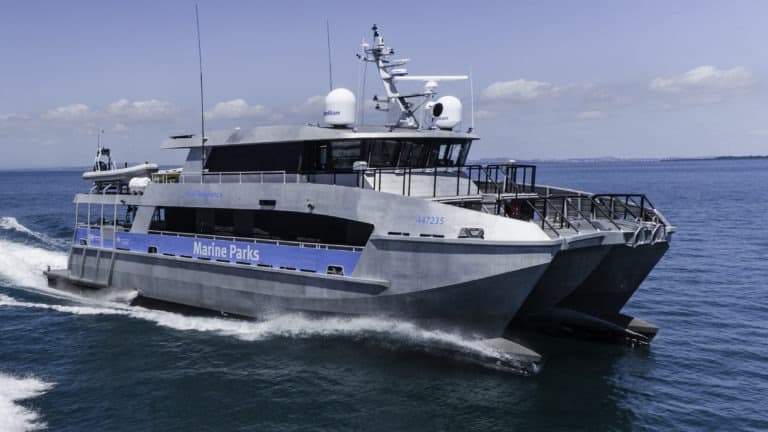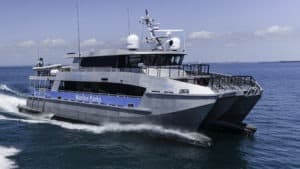 Queensland's leading custom commercial and recreational boat designer/builder, Norman R. Wright & Sons, is delighted to deliver the Reef Resilience, a state-of-the-art 24 metre custom-designed aluminium
Read More »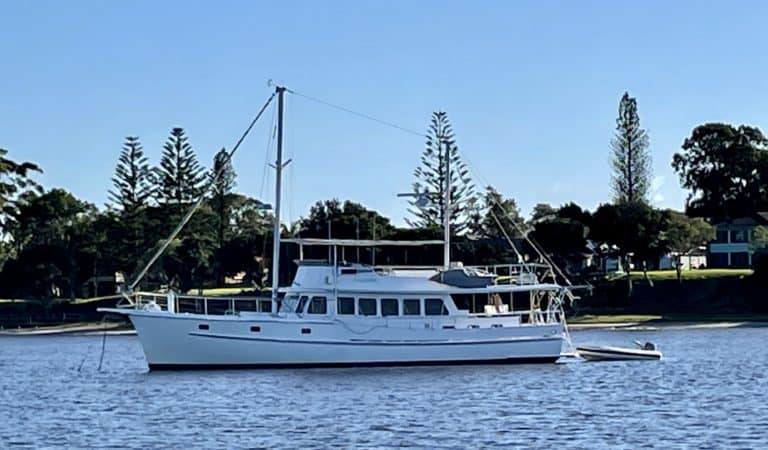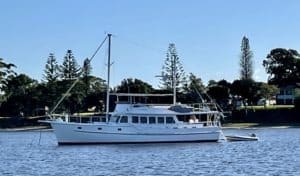 Kala Venturer Returns Timeless and elegant lady Kala Venturer was recently back in our yard for some annual maintenance and general TLC. Her works included
Read More »


Starting out as a small, family run marine air conditioning and refrigeration business Freezetec has grown to encompass many more areas. Whether working on your
Read More »
"Innovative design and professional workmanship..."
SUBSCRIBE FOR ALL THE LATEST NEWS AND EVENTS
Our world-class facilities