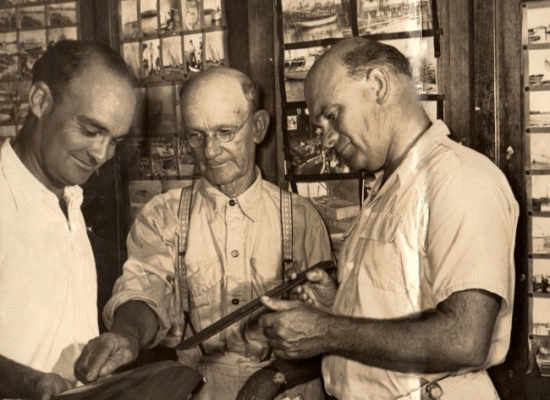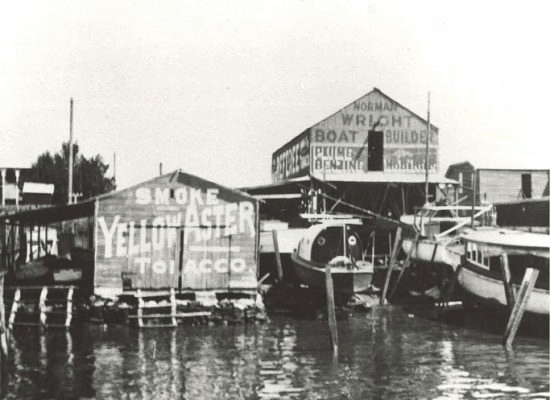 Norman R. Wright & Sons is a custom designer and builder of the highest quality commercial and pleasure boats – from tenders to superyachts. Based in Brisbane, Queensland, we have been mastering the art of vessel design and building for over 110 years. From the initial proposal, to the launch of the vessel, and subsequent lifetime care and repair, we have been providing our clients a complete in-house service for all of their needs.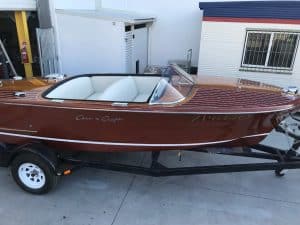 "Since the beginning, Christopher Smith crafted the boats that dreams are made of. Chris-Craft boats became the cultural icons that gave people a new freedom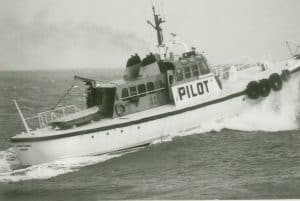 As a young boy I loved accompanying Dad when he went tank testing. This took place in the University of Sydney tank test facility, a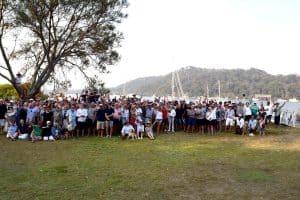 It was an eclectic fleet of more than 50 vessels that gathered for the 110th anniversary celebrations for iconic Australian boat builder, Norman R. Wright
"Innovative design and professional workmanship..."
SUBSCRIBE FOR ALL THE LATEST NEWS AND EVENTS
Our world-class facilities