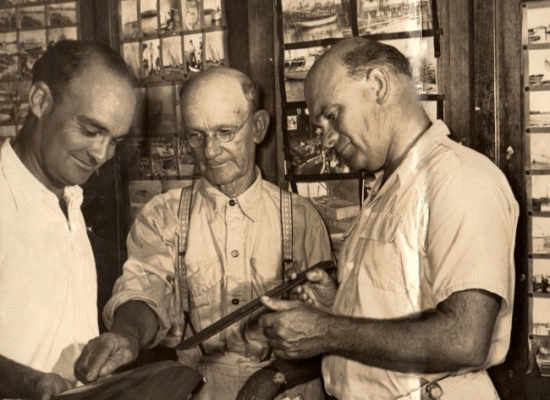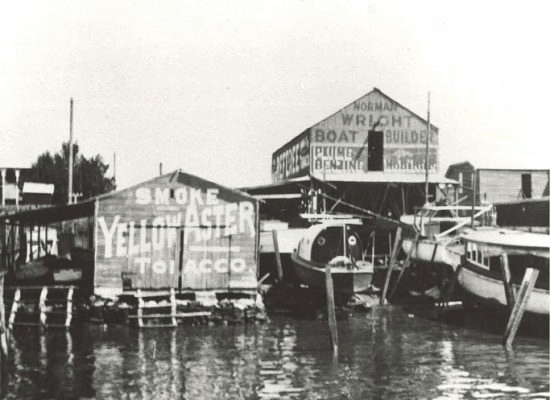 Norman R. Wright & Sons is a custom designer and builder of the highest quality commercial and pleasure boats – from tenders to superyachts. Based in Brisbane, Queensland, we have been mastering the art of vessel design and building for over 110 years. From the initial proposal, to the launch of the vessel, and subsequent lifetime care and repair, we have been providing our clients a complete in-house service for all of their needs.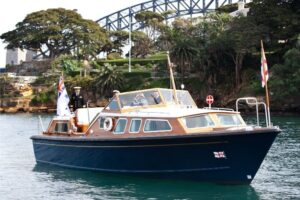 Part 1 by Bill Wright. Early in the year 1992 a tender arrived on my desk for the Royal Australian Navy. This looked exciting. I
Read More »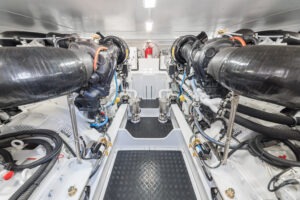 Pyrotek products are designed for extreme marine conditions. Aesthetic and environmental factors have been allowed for in the product construction, offering products that meet or exceed
Read More »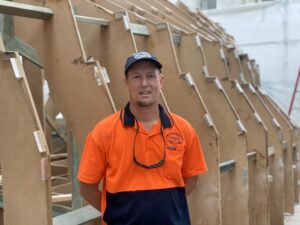 How long have you been at Norman R Wright & Sons? I've been at NRW for 27 years, straight out of school. A Teacher at
Read More »
"Innovative design and professional workmanship..."
SUBSCRIBE FOR ALL THE LATEST NEWS AND EVENTS
Our world-class facilities