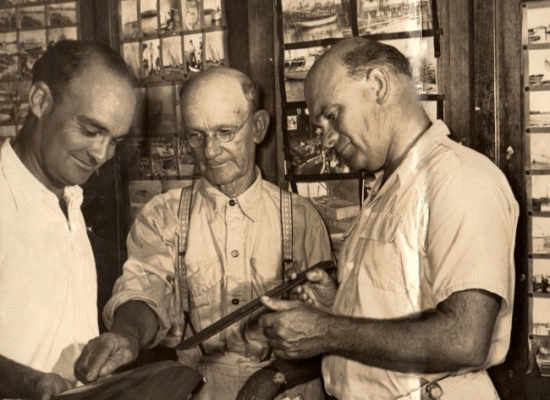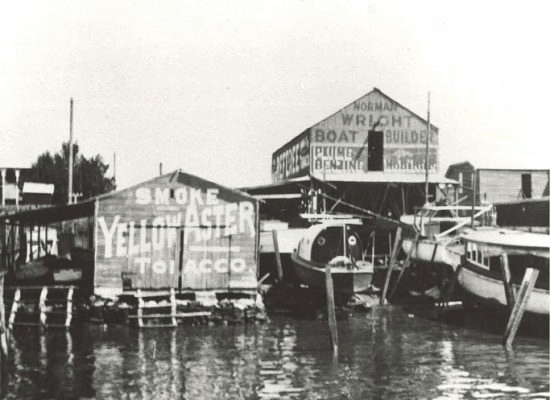 Norman R. Wright & Sons is a custom designer and builder of the highest quality commercial and pleasure boats – from tenders to superyachts. Based in Brisbane, Queensland, we have been mastering the art of vessel design and building for over 110 years. From the initial proposal, to the launch of the vessel, and subsequent lifetime care and repair, we have been providing our clients a complete in-house service for all of their needs.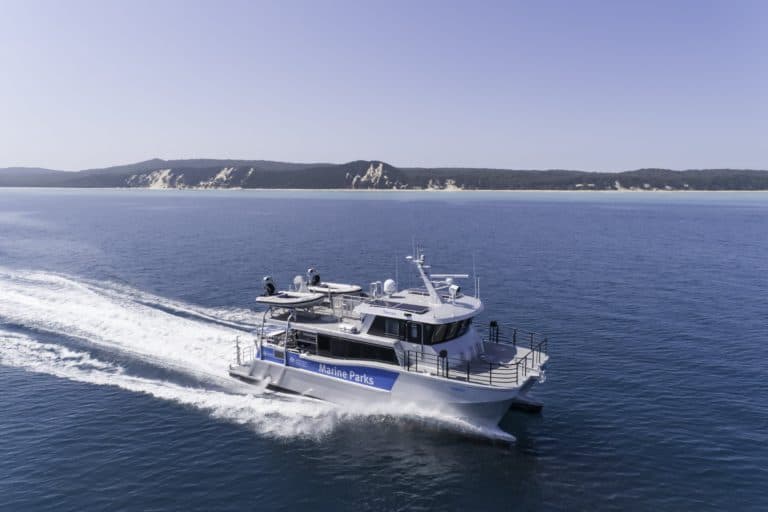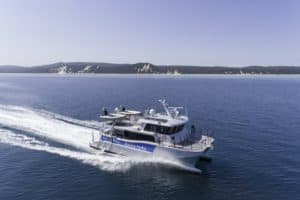 Tamoya is a custom-designed and built 17 Metre aluminium Patrol, Research and Parks Maintenance Catamaran, built for the Great Barrier Reef Joint Field Management Program.
Read More »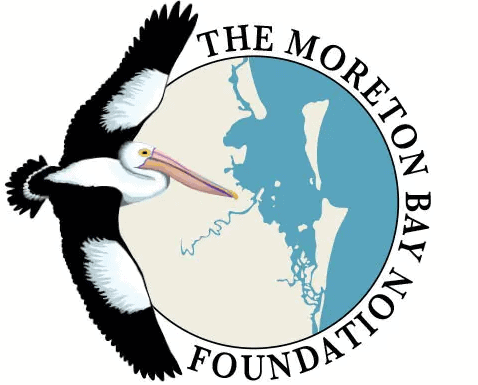 We're delighted to partner the Moreton Bay Foundation as an Ambassador. Moreton Bay obviously holds a long term place in our hearts so it's the
Read More »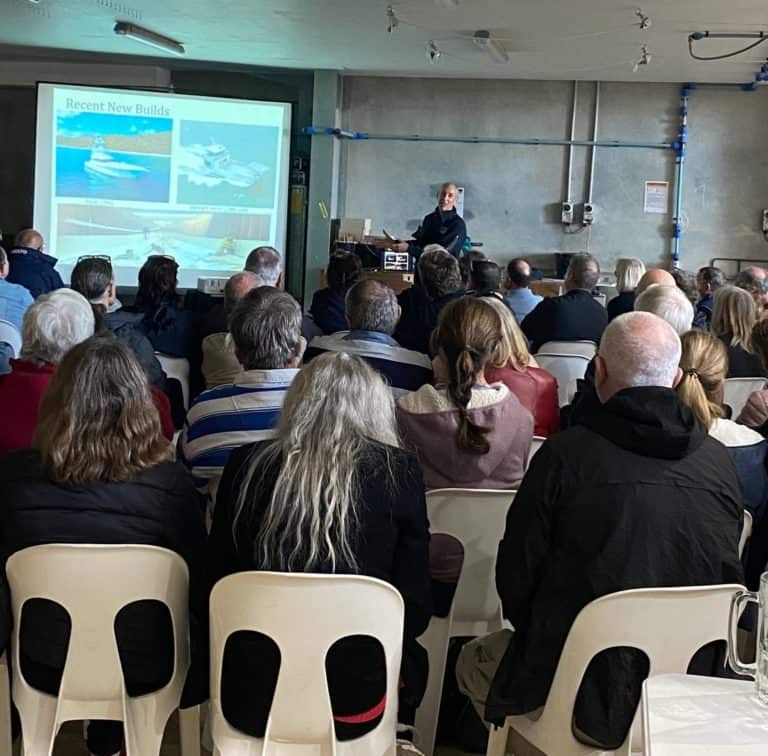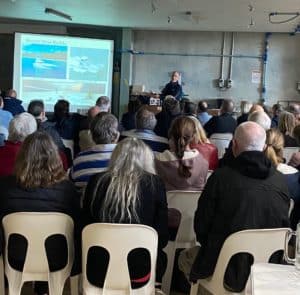 We recently welcomed a group of members from the Royal Queensland Yacht Squadron's Sail Cruising Group to our Murrarie facility for a factory tour and
Read More »
"Innovative design and professional workmanship..."
SUBSCRIBE FOR ALL THE LATEST NEWS AND EVENTS
Our world-class facilities